diaruga and parukia vs groundon and kyogre
Anyway the pearl and diamond legends are battling and winning vs groundon and kyogre (this couple are the heavy hitters from ruby and saphire games)<P>.</P>
Posted at 09:32 am by ALGEYA
Permalink
Just a little animation camara test I did with the fuseli. When I finish with the other models maybe I can do the cybezoid fan art battle.
Posted at 01:32 pm by ALGEYA
Permalink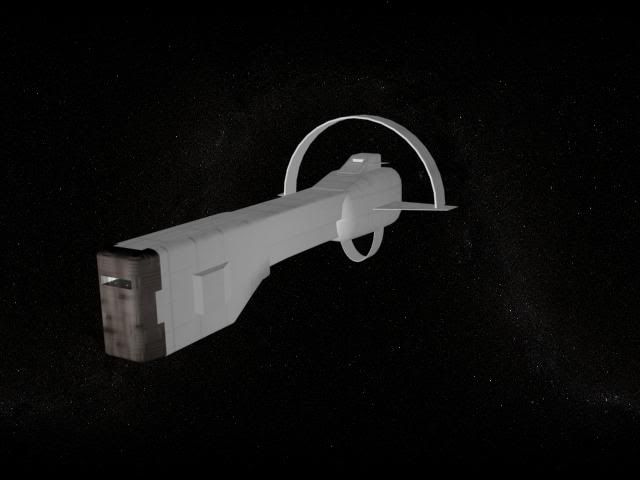 Fuseli 2.0
Ok added some space background and a neat texture with bump to made it look better.
Posted at 10:27 am by ALGEYA
Permalink
Ok some fan art I did for starslip crisis http://www.starslipcrisis.com
Yes I posted them in my site because blogdrive was down again.
I will keep working on the ship to make it cooler.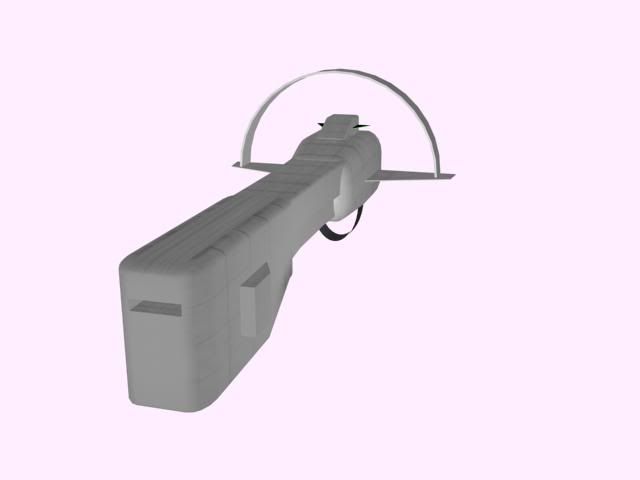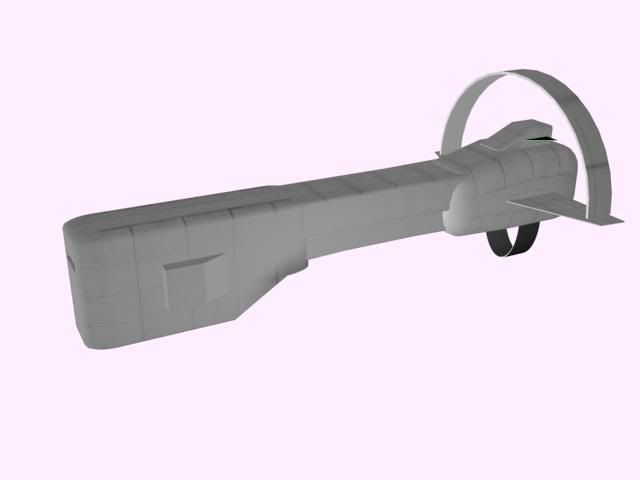 Posted at 11:02 pm by ALGEYA
Permalink
One of my favorite sites Serebii was hacked today and filled with porn.
The webmaster have a mirror site http://64.72.117.249/index2.shtml until he recover the main site.
I was thinking if in the future Pilli wouldbe stolen by hackers and be taken in such direction , that sucks.
Posted at 09:24 am by ALGEYA
Permalink
-Lately I was reflecting in the comic, some of my life .
Anyway I will share a couple of photos of that cursed place.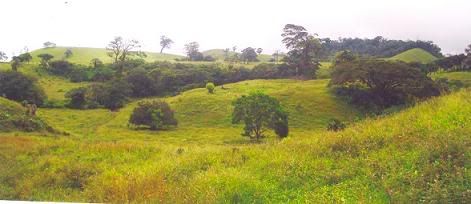 This last photo was taken last year before raining season, the other two were taken last week.
TODAY SKETCH
My chimera Goose.
Posted at 11:21 am by ALGEYA
Permalink
LEAKED INFO
http://www.fleen.com/ reported that Penny Arcade videogame its coming! before the main page reveleated.
Hothead Games its company who will develop the game I've played a couple of their game The simpsons hit and run , was a cool game a decent rent but buy material and The Incredible Hulk: Ultimate Destruction got decent ratings in Egm magazine.
But after years of making fun of webcomics who will appeal the games its for veteran hardcore gamers, or casual ones?
What if the game suck i usually dont dig license games because some are awful to the extreme I expect to be this one good (I have hopes in the future)
Anyway Gabe and Tycho have their own game any gamer dream come true I`ll looking forward this game.
Here are some pictures from the new tingle game for nintendo ds
Tingle was the little freak in Zelda games that thougth he was fairy, the ragnarok its near my friends.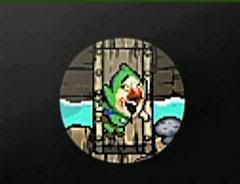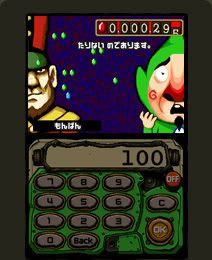 Posted at 08:49 pm by ALGEYA
Permalink
oK megatron revelated...
I can imagine all the fanboys repply now...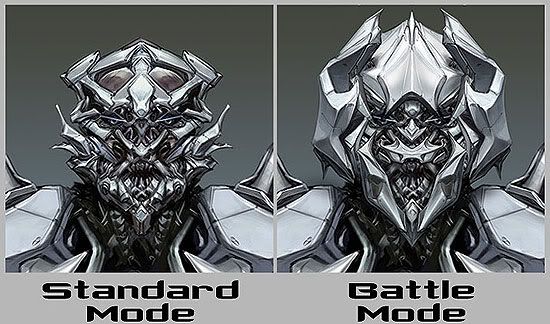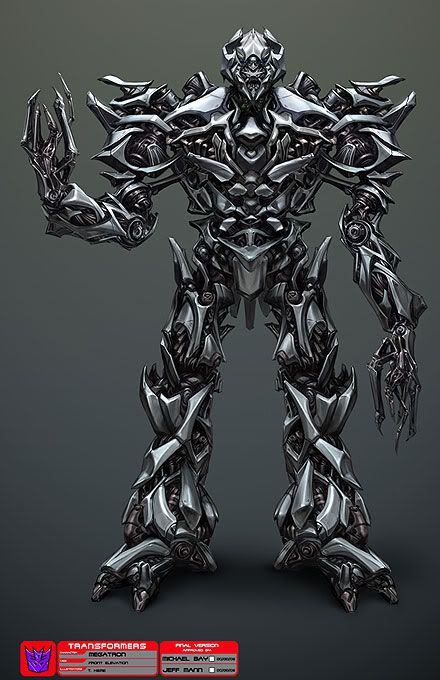 yes he looks like an alien robot.
Posted at 11:20 am by ALGEYA
Permalink
Ok some early sketches I did for my other webcomic ligth those were made years ago.
Bombo seems familiar I based my astrounant of pilli adventure on him.
ligth its the pseudo remake continuation of a comic I did on my early school days about a boy trapped in a robot invasion, who by mystake became one of those machines unable to turn back.
the badguys robots were animal themed because they adapted to the earth conditions.
ahhh the memories.
TRANSFORMERS THE MOVIE
Hey look bumblebee the images of the robots are starting to roam the internet
Posted at 11:51 pm by ALGEYA
Permalink
Yea since I was Busy I didnt get the chance to up-date the blog
one of my favorites a real life drawing
Ok some sketches from my class when I was suposse to study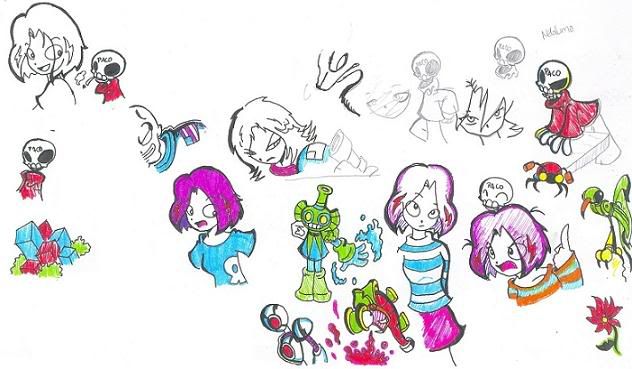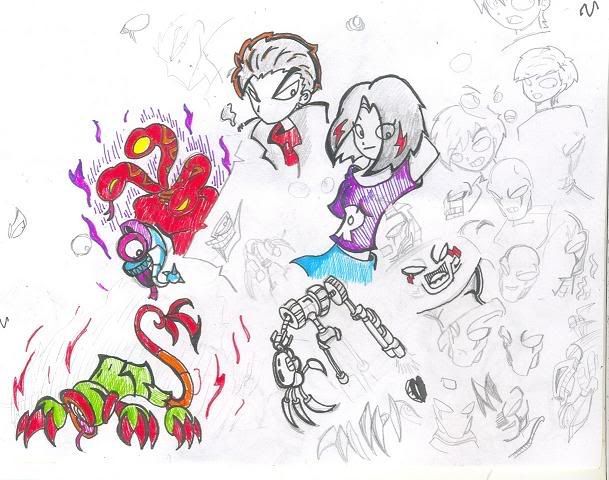 Posted at 07:58 am by ALGEYA
Permalink